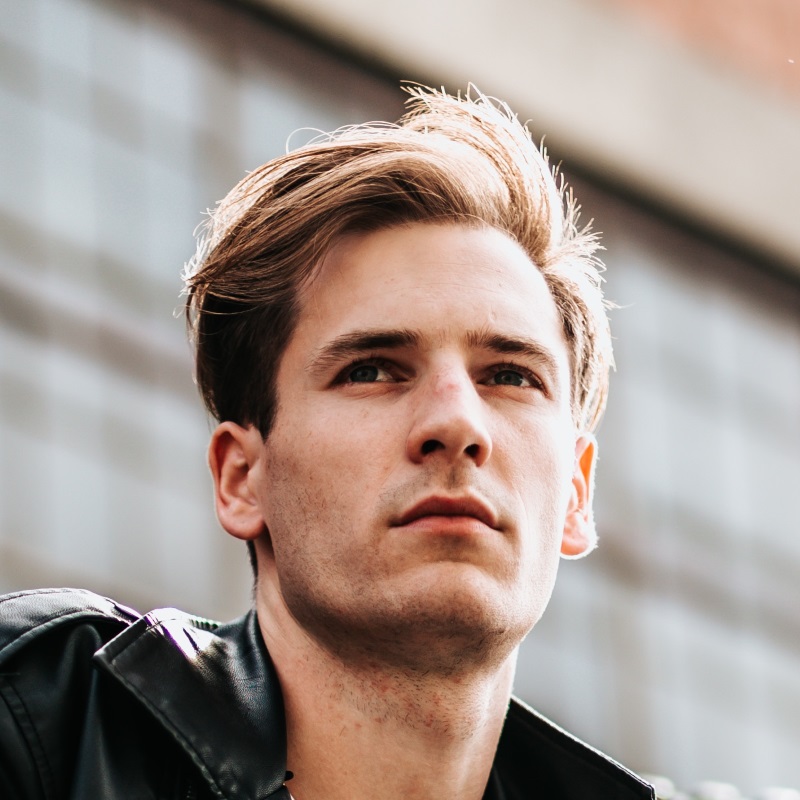 Patrick Langston
last seen today at 4:35pm
I guess I like this one in black more than the other one in grey.
1:07pm
Great! If I place an order now, you'll get it by tomorrow morning.
1:09pm
Sure, I'd like that.
1:12pm
We need an advance payment guarantee of 20%. You'll
pay the remaining 80% when you get the product.
1:12pm
That sounds great, thank you! 😄
1:14pm